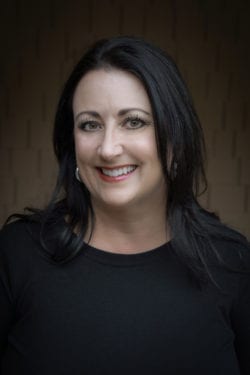 Cathy
---
Dawn
I have been part of Dr. Harrison's team now for 17 years. I am married with one son and one step-son, who have each blessed me with beautiful grandchildren. Outside the office, I enjoy being with my family and friends, cooking and catering BBQ.
I am delighted to be part of the team that strives for excellence in technique and patient care. We want every patient to know that they are our #1 priority, whether it is their first visit or their last as they complete their dental care in our office.
---
Denise
My name is Denise Mitchell
My position is: Insurance and Financial Coordinator for Dr. Howell. I'm also involved in patient care on many levels so you may speak to me when you phone our office.
I have been a member of Dr. Howell's team since 1992, 21 years!! I've worked in general, endodontic, and periodontal dental settings since 1974 (since I was a mere child.) I spent the first half of my dental career as a dental assistant and slowly moved into the administrative portion.
I am experienced with all types and forms of dental insurance, reimbursement plans, benefit plans, cafeteria plans, and 3rd party financing. I will work very hard on your behalf to maximize your reimbursements and customize your financial needs.
It has been an interesting journey being involved in the changes and advancements in dentistry. Many of these advancements, like dental implants, have been life changing for our patients. It still excites me to see their improved health, well being, and appearance, all positive rewards for our work as a team. I feel truly blessed to have been part of the dental community for so many years.
On a personal note, I enjoy traveling, fly-fishing, reading, gardening, shopping for antiques, and all beaches everywhere. One of my passions is rubber stamp art, that I use to create one of a kind greeting cards. It is my mission in life to collect as many pairs of shoes and rubber stamps as I can before I die.
Come by and see us. We would love to meet you and make your time with us the best you will ever spend in a dental office. Our dental team is like a family, and we strive to make you as comfortable and informed about all aspects of your care as possible.
---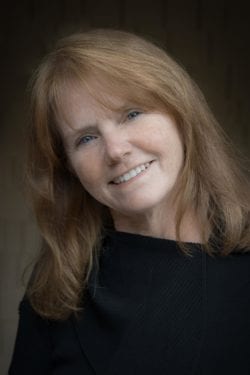 Karen
---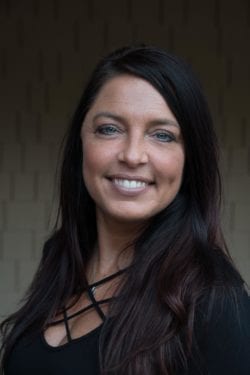 Kimmie
---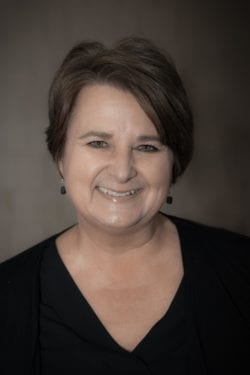 Sandy
I am Sandy Gragg, the scheduling coordinator. I am the one you will usually speak to if you are making an appointment. I have been with Dr. Howell's team since 2006. With more than 14 years of combined dental experience, I am delighted with the family-like atmosphere of our office.
We understand how hectic our patients' lives can be. We want to eliminate as much of that as possible when working with our office. We cannot solve all of the stress of life but we make our contacts and visits as pleasant as possible.
My husband Mark and I are blessed with 3 wonderful children, our son Michael, and two daughters, Ashley and Samantha. Our pride and joy are our grandchildren Harley, Millie, and Carter Tru.
I am involved with our church where I teach the adult ladies Sunday school class and sing. I graduated in 2011 with a degree in theology from Faith Bible Institute.
On the weekend you may see me around town at different community events performing with Mountain Thunder Cloggers.
---
Teresa
It was with good fortune that I began working with Dr. Harrison for years. He is a natural mentor and has a staff where we all share an interest in not only pleasing our patients but strive to earn their trust.
When I am not at work, you can find me practicing hot yoga, which has been a remarkable gift. I also have a wide interest in reading, watching movies, sifting through antique and thrift stores or hiking!
My greatest joy is spending time catching up with any of my four children!
---
Trudy
Hi! I am Trudy Bowlin. Being an office assistant with Dr. Howell and the team has been an important part of my life for 18 years. Working in correspondence, records, patient communication and various administrative responsibilities with this growing periodontal and implant practice keeps me busy; it's a fun and exciting place to work, while delivering professional, gentle care to our patients.
When you call our office you may be speaking with me directly, so feel free to let me know if there is anything that I can do to make your experience here more enjoyable.
Away from the office, I spend my time with my husband, Mike, and our children, Carla and Dusty. I also enjoy running, teaching Sunday school and watching a good movie with popcorn!