The main goal of restorative dentistry is to restore health and function to the teeth, gums, and jaw. When patients experience extensive tooth and gum damage, it can directly affect their daily quality of life and their ability to smile confidently. With personalized treatment, patients can address their complex dental concerns and enjoy a healthy, functional and beautiful smile
At the Asheville periodontist office of Dr. Jody Harrison, we strive to build personalized treatment plans that directly address all of your restorative dentistry needs. Whether you have experienced gum damage as a result of advanced periodontal disease, or you have experienced premature tooth loss, we can work with you to find the right solution for your dental health and cosmetic concerns.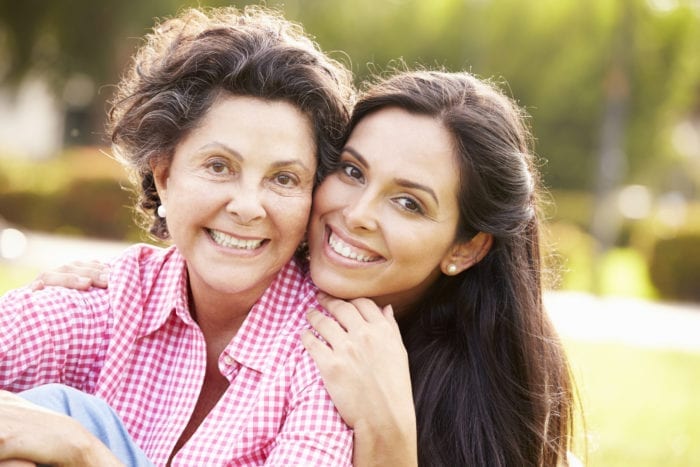 Implant Dentistry: Restore Missing Teeth
If you have lost one or more teeth, Dr. Harrison can assess the condition and determine if dental implants are right for you. As an experienced implant dentist in Asheville, Dr. Harrison performs all aspects of the implant procedure in-house, from the planning phase to the surgical implantation.
Learn More About Our Dental Implant Services:
Advanced Gum Treatments: Addressing Periodontal Disease
Periodontal disease (gum disease) is best treated by a periodontist with advanced training and a profound understanding of how the gums, teeth, and jaw bone supports each other. As a highly trained and trusted periodontist, Dr. Harrison offers a wide range of periodontal therapies and periodontal surgeries to restore health and function to the teeth and supporting gum and bone structures. After a full examination of your gums and teeth, he will recommend the most appropriate treatments for your dental health needs.
Learn More About Our Periodontal Services:
Request A Consultation
Are you searching for a highly trained periodontist in Asheville, NC? At the periodontist office of Dr. Jody Harrison, we offer a full range of restorative treatments to address missing teeth, periodontal disease, and unsightly gums. To learn more about our services, call (828) 255-8100 or request an appointment online.