Welcome To Our Asheville Periodontist Office
Welcome to the office of Dr. Jody Harrison, DDS, MS in Asheville, North Carolina. We are a multi-disciplinary periodontal and dental implant practice dedicated to restoring and improving your periodontal health using state-of-the-art methods and technologies to create beautiful, healthy smiles.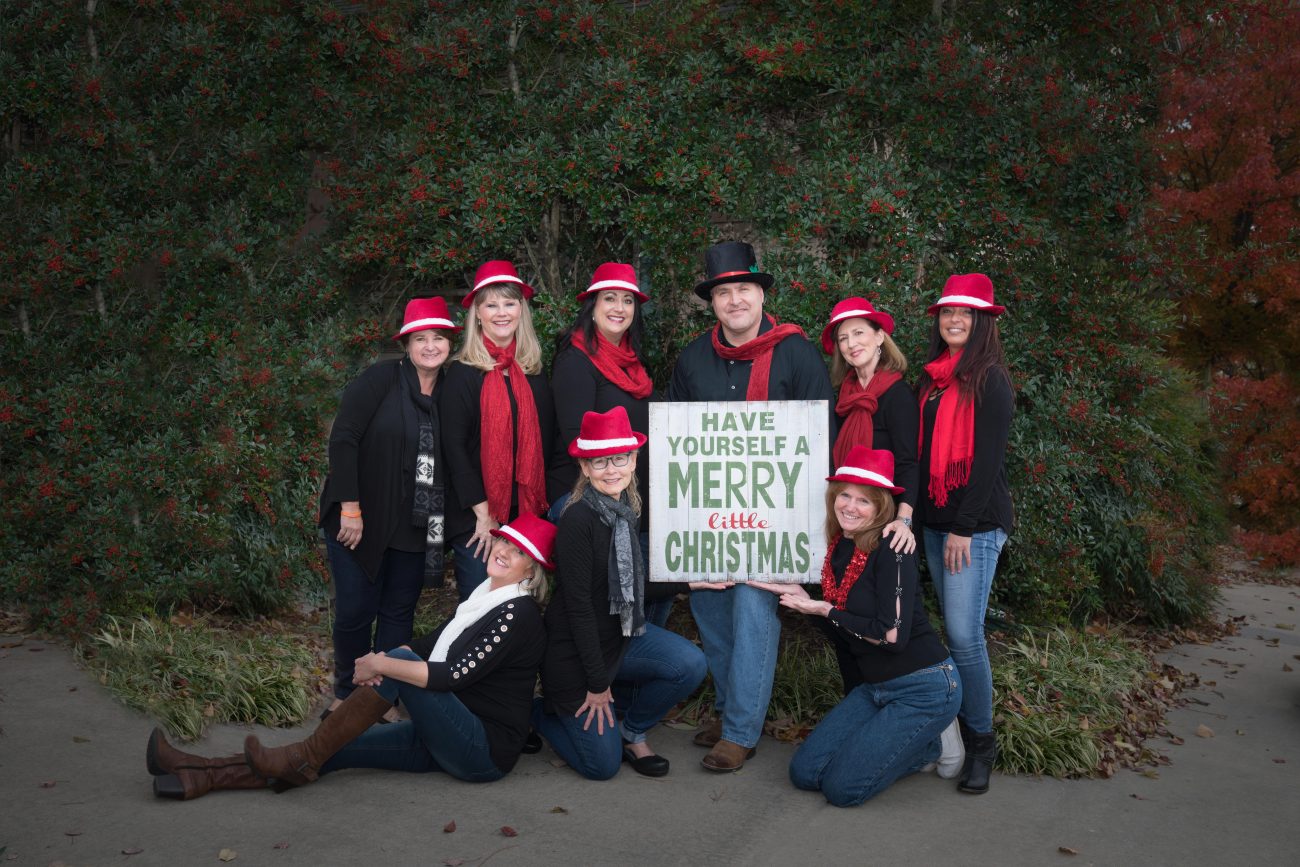 The Mission
Our main goal and the most important thing we offer at our office is the best possible care that we can provide. Our team is here to help you, and to answer any questions that you have. We will present your treatment options thoroughly, explain our procedures, and educate you in the maintenance of your mouth.

Our office takes pride in making each visit as comfortable and pleasant as we can! We even offer I.V sedation and other options to comfort you. Quality treatment in a caring environment. That is our commitment. That is our reputation. 
Periodontics & Implant Dentistry in Asheville, NC
As your premiere periodontist office in Asheville, we offer a complete range of periodontal surgeries, periodontal therapy, and implant dentistry services in our conveniently located dentist office. Patients can receive the periodontal and implant care they need under the guidance of an experienced and trusted periodontist.
Personalized Solutions For Your Gum Health
We know no two smiles are alike, so we work with you to create a personalized solution based solely on your specific dental needs. Dr. Harrison begins each visit with a comprehensive exam to assess your dental health. From there, he builds a treatment plan that addresses all of your dental needs. We use only the highest standard of treatment and advanced dental technology to create solutions that are designed to yield effective results. We work with you through all phases of your care to ensure all your needs are met.
Learn More About Our Asheville dentist office:
A Postive Dental Experience
We understand undergoing surgery, for any reason, can a difficult process for many patients. Dr. Harrison and our team always explain all aspects of your care to help alleviate any anxiety you may feel. We take the proactive measures to ensure your safety, comfort and overall dental experience is nothing short of exemplary.
Our entire team is dedicated to providing you with high-quality dental care and working to make your visit as comfortable and positive as possible. Under our care, patients leave our office feeling more empowered about their dental health than ever before.
Visit Our Asheville Periodontist Office
We welcome new patients to our Asheville, NC dentist office. If you would like to explore our services, call (828) 255-8100 or request an appointment online.